Welcome to Brigids Gate Press
Where the gates are always open,
the Forge of Inspiration hot,
the inkwells perpetually full,
the Well of Creativity infinite
And the kettle is always on.
Brigids Gate Press, an indie press established in 2021 by Heather, Clyde, and S.D. Ventura-Vassallo, believes in the power of STORY. We seek to be a forge where new and underrepresented talents are refined and developed, and their stories shaped and tempered into beautiful, dark, mysterious, and thrilling tales that will delight readers. Above all, we seek to do our utmost to help and encourage writers on their journeys.
Underrepresented authors are welcome. Unagented authors are welcome.
Currently, our focus is on horror, dark fantasy, poetry, and romance. We aren't afraid of mash-ups of more than one genre and will go the extra mile to market those books in a way that gets into the right readers' hands. As of now, we use print on demand services via Amazon and IngramSpark. This allows us to keep upfront print costs low while allotting more of the budget to anthologies, art, and marketing. Using print on demand also allows us to take risks on manuscripts that may be harder to place with other publishers. Our goal is to get your story out into the world. Afterall, someone, somewhere, is eagerly awaiting it.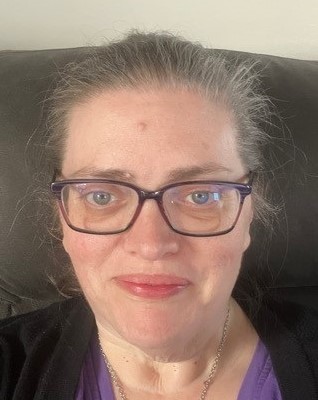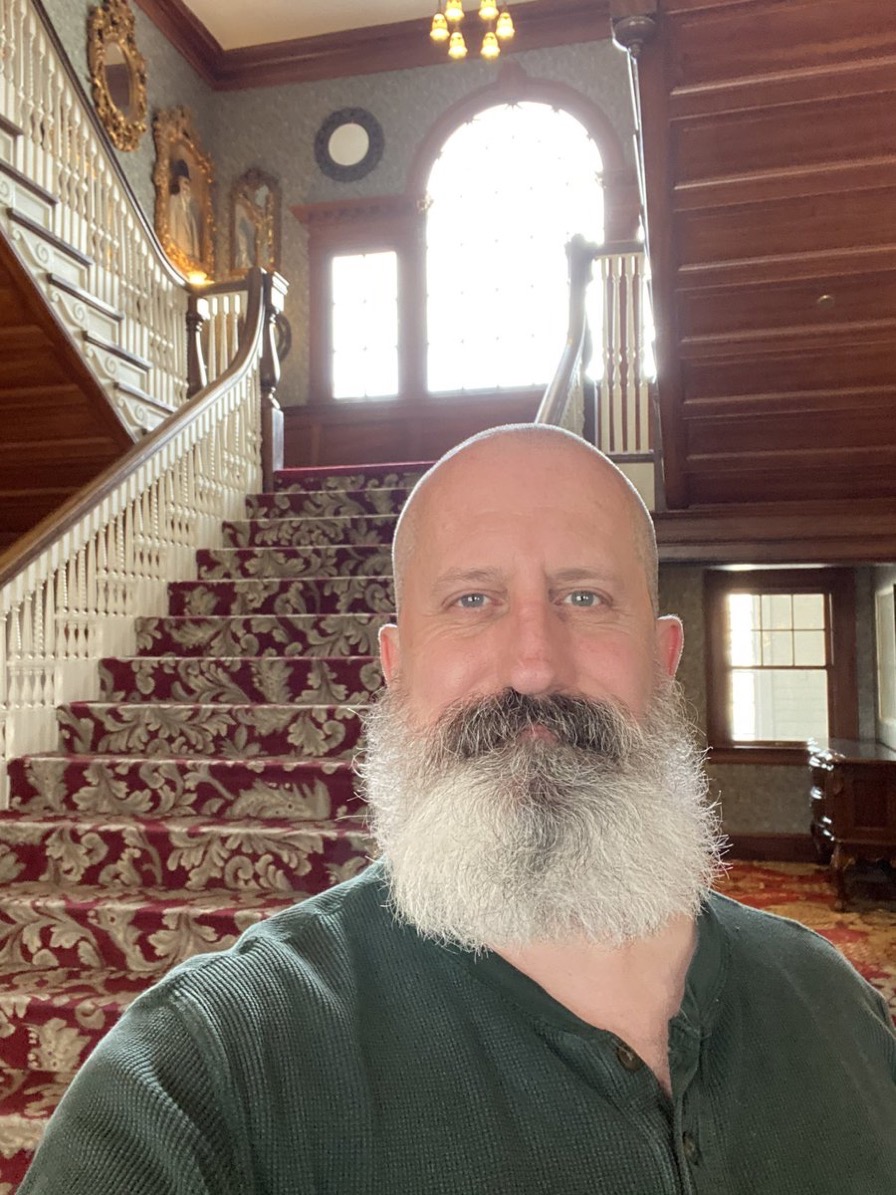 Heather Ventura, co-founder of Brigids Gate Press, believes there are few things that can't be solved with tea, cookies, and a good book. She enjoys reading a wide range of genres, but can't resist fairytales and gothic novels. She currently resides with her husband, son, and two horribly mischievous black cats under the vast prairie skies of the Midwest. She continues to believe the world is a place full of magic and wonder.

S.D. Vassallo is a co-founder and editor for Brigids Gate Press. He's also a writer who loves horror, fantasy, science fiction and crime fiction. He was born and raised in New Orleans, but currently lives in the Midwest with his wife, son, and two black cats who refuse to admit that coyotes exist. When not reading, writing or editing, he can be found gazing at the endless skies of the wide-open prairie. He often spends the night outdoors when the full moon is in sway.
Terrify Your Tablet

Oct 21, 2023
by Brigids Gate Press
Horrorsmith organized Halloween's Terrify Your Tablet. We're thrilled to announce many of our authors are participating.
Colorado Bound

May 09, 2022
by Brigids Gate Press
We're counting down the hours to Spirited Giving at The Stanley and the Bram Stoker Awards.
We're excited to meet people face to face and attend the events (and buy a few books). But for us, there's more to it.