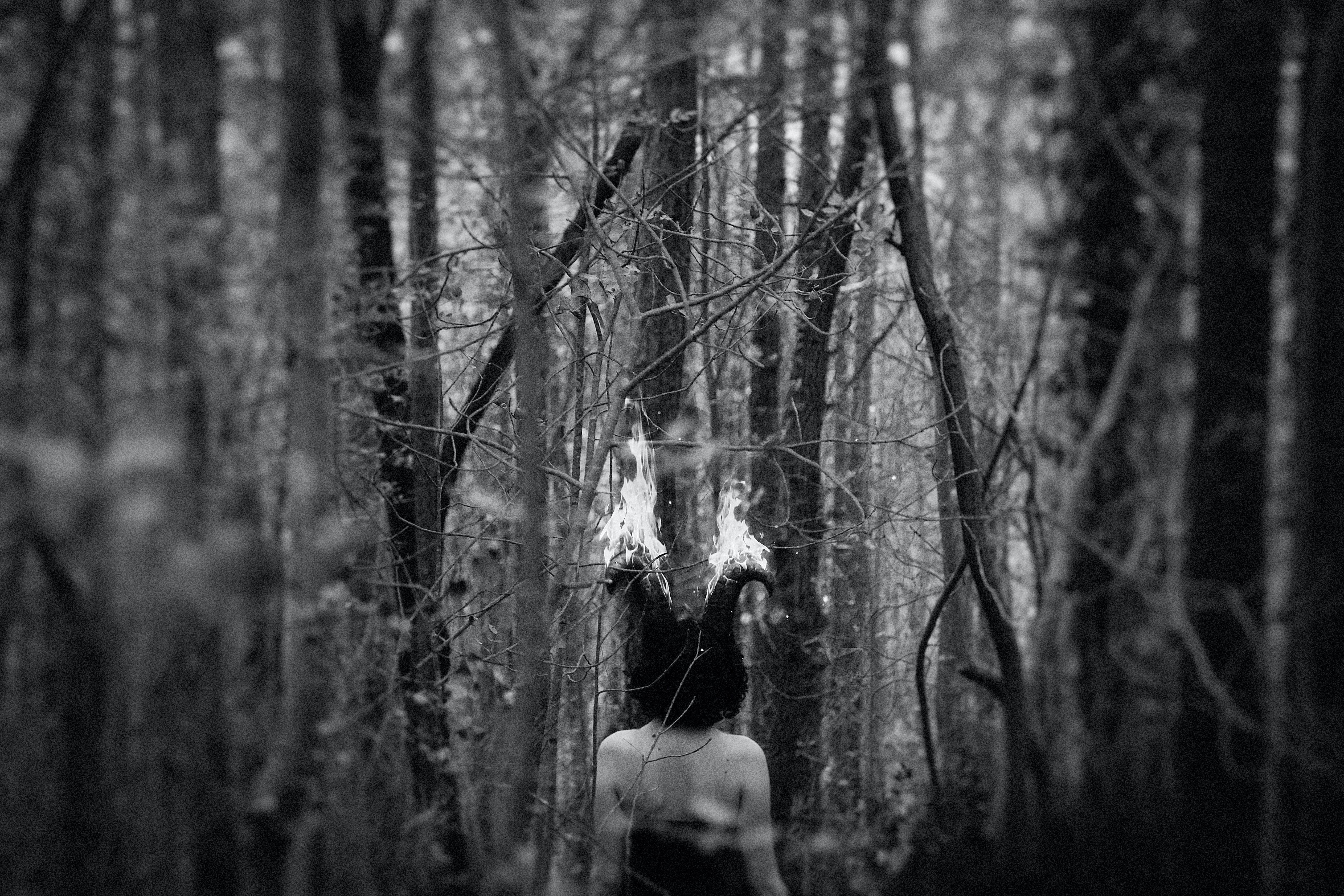 Submissions Open: May 1, 2023 – May 31, 2023
Title: Scissor Sisters: Sapphic Villains Anthology
Type: Anthology of short stories and flash fiction
Editors: Rae Knowles & April Yates

Theme: We're reclaiming the predatory lesbian trope, think Mrs Danvers in Rebecca or Roxy in Basic Instinct, so we're looking for stories of sapphic villains. Because we're looking to reclaim this trope and not reinforce it, we don't just want sapphic villains. Sapphic characters can also be heroes and anti-heroes. We'd like to see a diversity of queer identities in a multitude of roles. We'd especially love to see stories of feminine rage, erotic horror, genderbent retellings and reclamations of power by queer femmes.


Diverse LGBTQ+ representation

Time period: anytime in the past or present

Location: anywhere on Earth
Won't Accept:
Racism

Anti-LGBTQIA+

Rape revenge stories

Reprints

Manuscripts that don't follow the guidelines

Not interested in sci-fi, dystopian, or futuristic settings
Guidelines:
We're interested in representing authors around the globe. Authors outside the US are strongly encouraged to submit as are writers whose first language isn't English

Subgenres:

Erotic horror

Gothic horror

Quiet horror

Body horror

New and experienced authors are welcome

Short Stories between 1,500 to 4,000 words

Please note that #

ownvoices is important to the editors, but this call is open to everyone.

In Cover Letter include:
-

Brief bio, word count, and if you are a new or previously published author
-

First page should have your penname, content warnings, email address, word count, and title of story
- Double Spaced
- DOC, DOCx, or RTF format
Simultaneous submissions acceptable, but please let us know if your piece is accepted elsewhere
Send Your Submissions To: Moksha link coming soon
Compensation:
$0.08 a word for flash fiction and short stories

Digital and paperback copy of anthology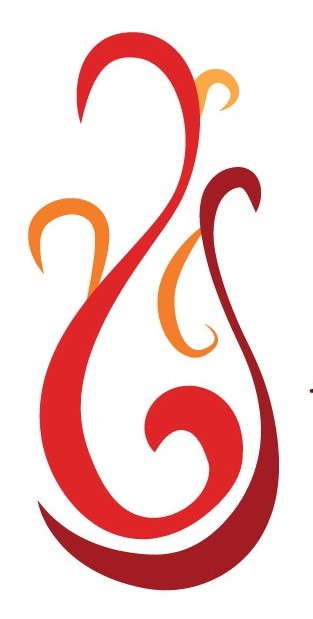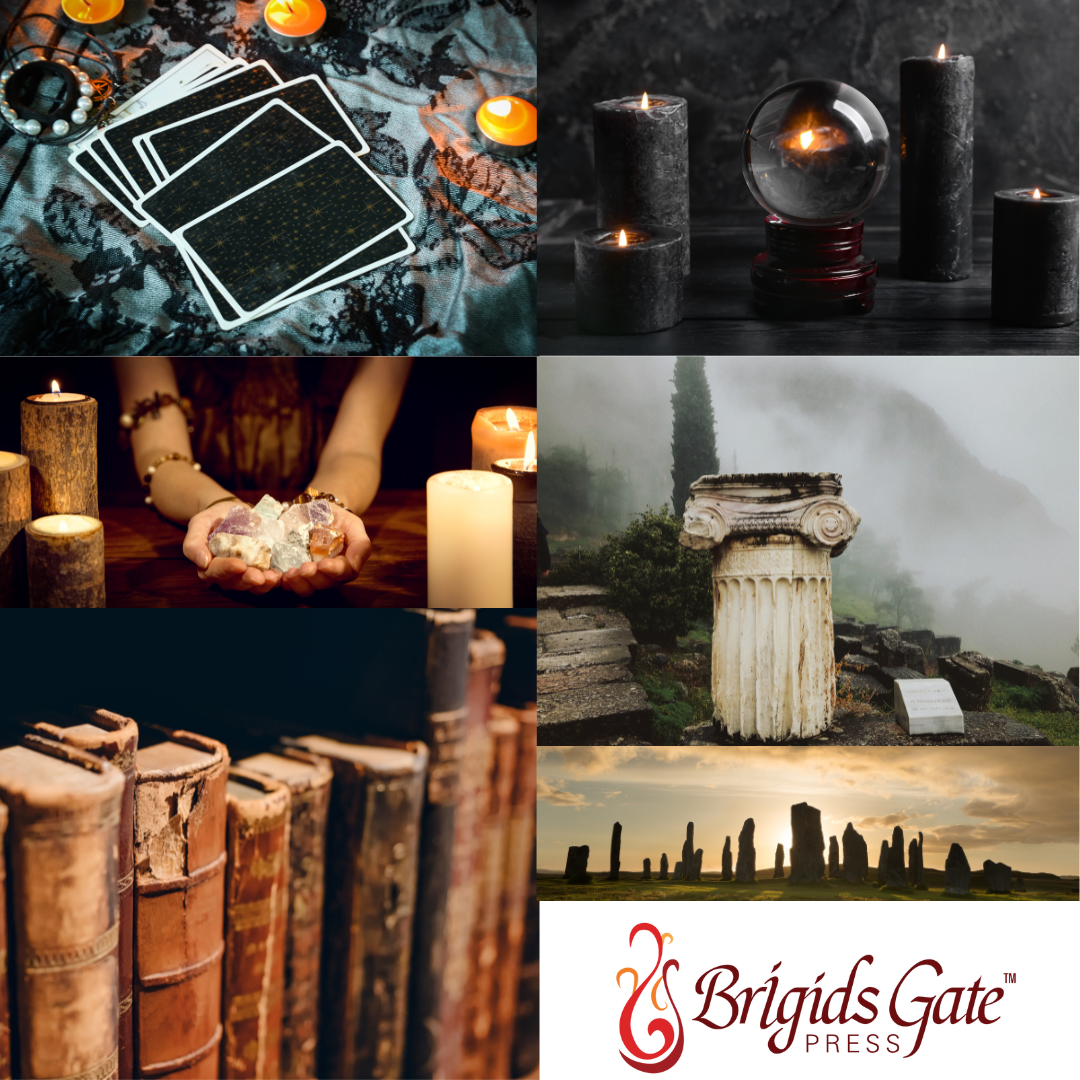 Submissions Closed. First round acceptances and rejections have been send. Final acceptances and rejections will be delivered by 5/1.

Title: Seers and Sibyls

Type: Anthology of short stories, flash fiction, and poetry

Editor: MJ Pankey

Theme: We're looking for stories about the mouthpieces of gods and goddesses. Who interprets their omens, tells their prophecies, sees their visions, and performs their miracles? And to what end?


Compensation:
$0.08 a word for flash fiction and short stories

$50 for poetry

Digital and paperback copy of anthology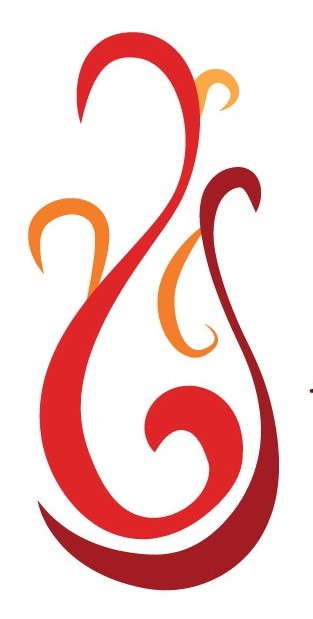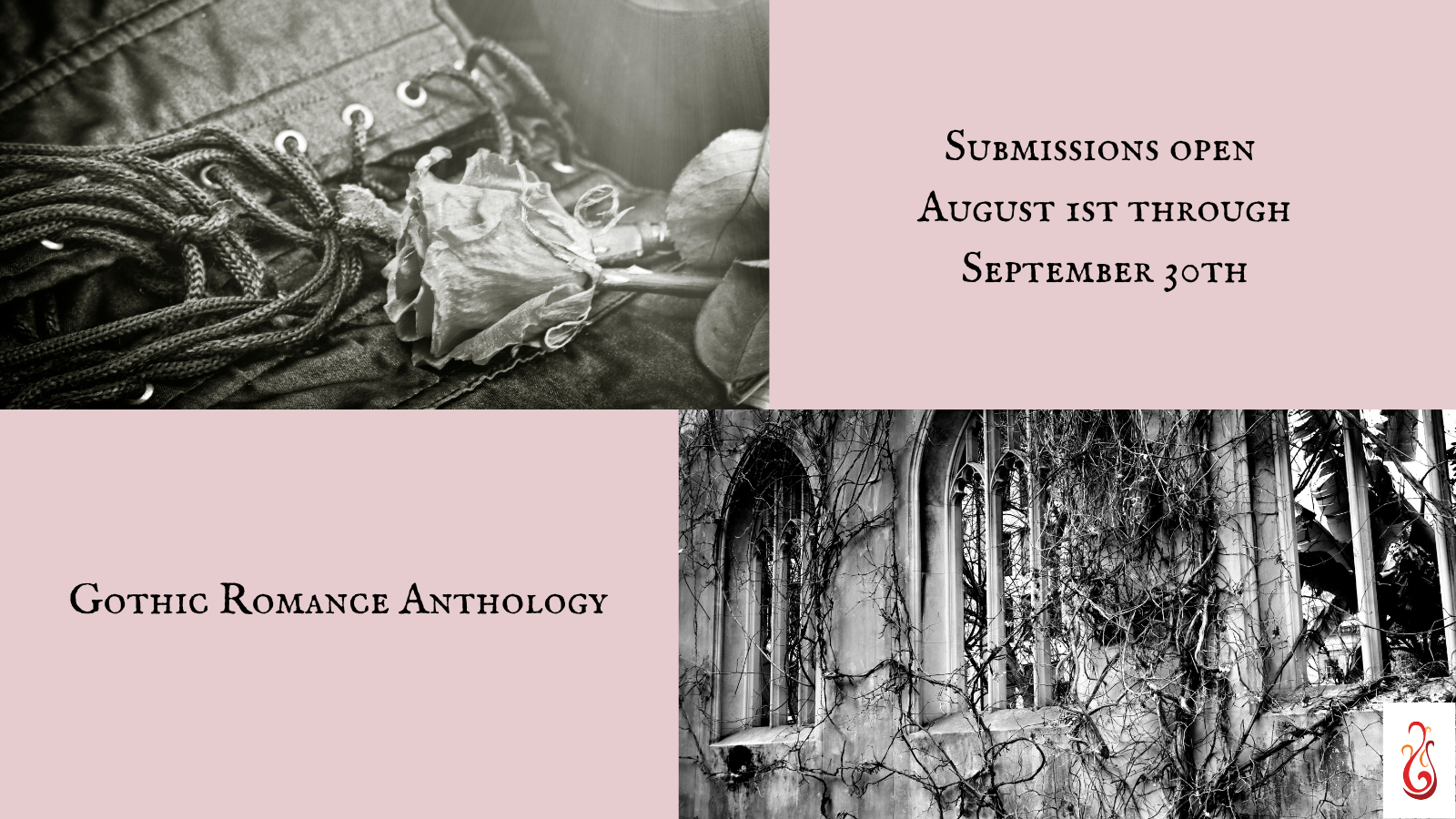 Submissions CLOSED. Author Notifications have been sent. Pub date June 2023.
Title: Crimson Bones
Type:
Anthology of short stories
Editors:
Heather & S.D. Vassallo
Theme:
We're looking for gothic romances that are equal parts horror and romance.
The short stories should be mysterious, atmospheric, and include a HEA (or happy for
now). This is an open call with no slots reserved for invitation pieces. Women and non-binary authors only (our definition of women includes transgender women and femme-identifying individuals - and always will. If you identify as woman by any definition, or identify as non-binary, this call is open to you).
Compensation:
- $0.08 a word
- Digital and paperback copy of anthology