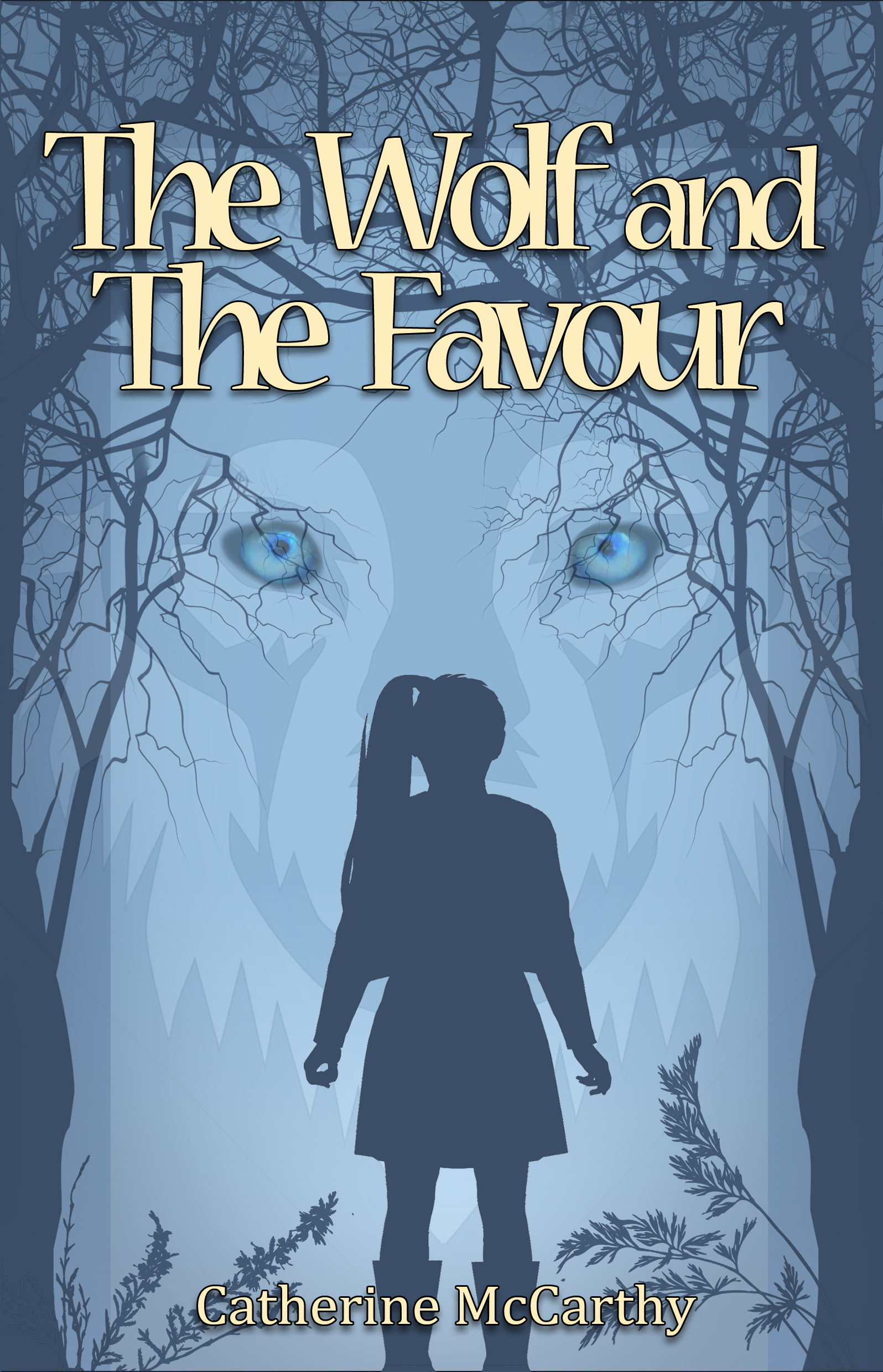 Title: The Wolf and the Favour
Author: Catherine McCarthy
Ten-year-old Hannah has Down syndrome and oodles of courage, but should she trust the alluring tree creature who smells of Mamma's perfume or the blue-eyed wolf who warns her not to enter the woods under any circumstances? When Hannah and her doting father move to Wales following her parents' divorce, Hannah finds
herself faced with many challenges—a new school, new friends, a place at the local drama club. At
first she rises to the challenge, but when her mother, a famous actor, moves to Sweden on a
permanent basis leaving Hannah with nothing more than a trunk of old theatre costumes as a parting gift, things take a turn for the worse. The Wolf and the Favour is a tale of love, trust, and courage. A tale that champions the
neurodivergent voice and proves the true power of a person's strength lies within themselves.
Coming October 2023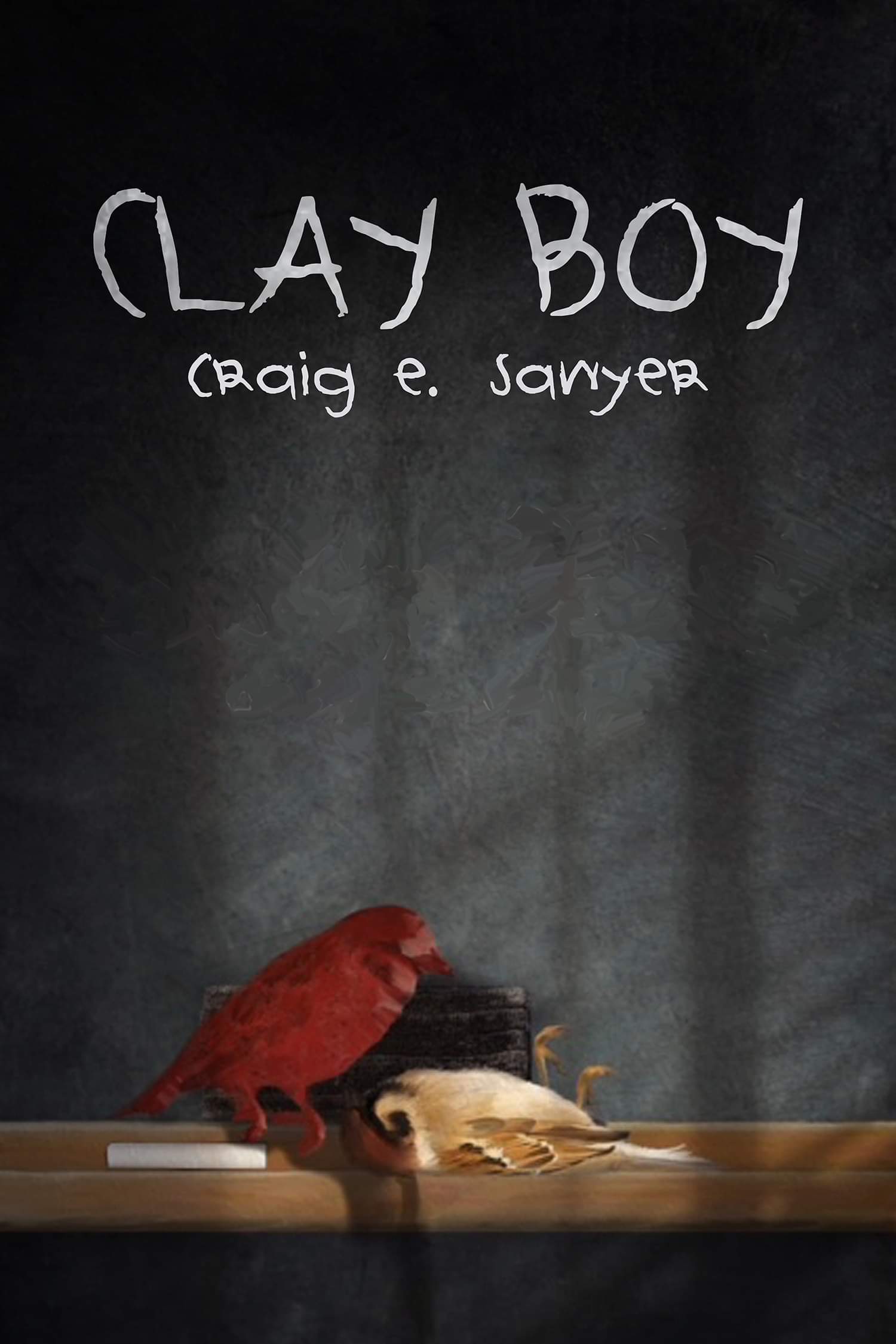 Title: Clay boy
Author: Craig E. Sawyer


Caleb Jenkins is a bullied middle schooler that everyone calls Clay Boy, due to the way he uses clay therapy to cope with the tragic murder of his mother at the hands of a serial killer. While at school, he discovers a playful video on how to create an imaginary best friend called a tulpa, but the more he interacts with his mental creation the more real and self-thinking it becomes, eventually convincing Caleb to sculpt a body for it to inhabit in order to unleash the hate that both share upon his bullies and the entire community of Wheeler's Cove, Tennessee.


Coming October 2023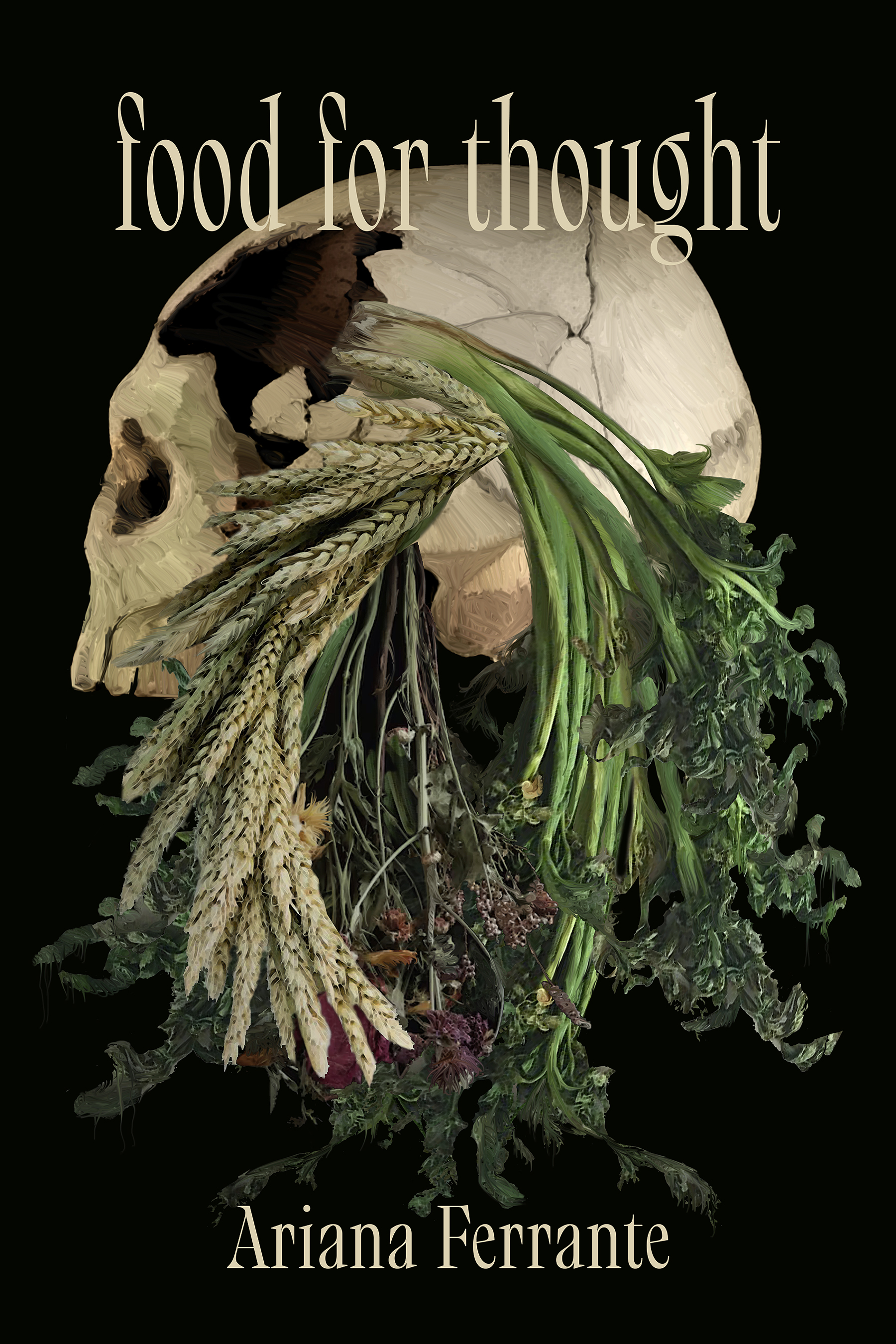 Title: Food for Thought
Author: Ariana Ferrante
Limos is the goddess of starvation. Whatever she touches withers and wastes, crumbling to dust. She aids those seeking destruction, plaguing fields with famine and waters with drought. When mortals see her, they yearn. Her opposite, harvest goddess Demeter, makes life flourish wherever she goes. She supplies mortals with fruits and vegetables, piling their tables with sustenance and satisfaction. When mortals see her, they are contented. Given their opposing natures, The Fates themselves have decreed Limos and Demeter are never to meet, promising only ruin and mutual destruction should they ever unite. But when Demeter arrives at her doorstep, begging for her assistance, Limos can't help but fall victim to the same yearning her mortal worshippers feel...
Coming November 2023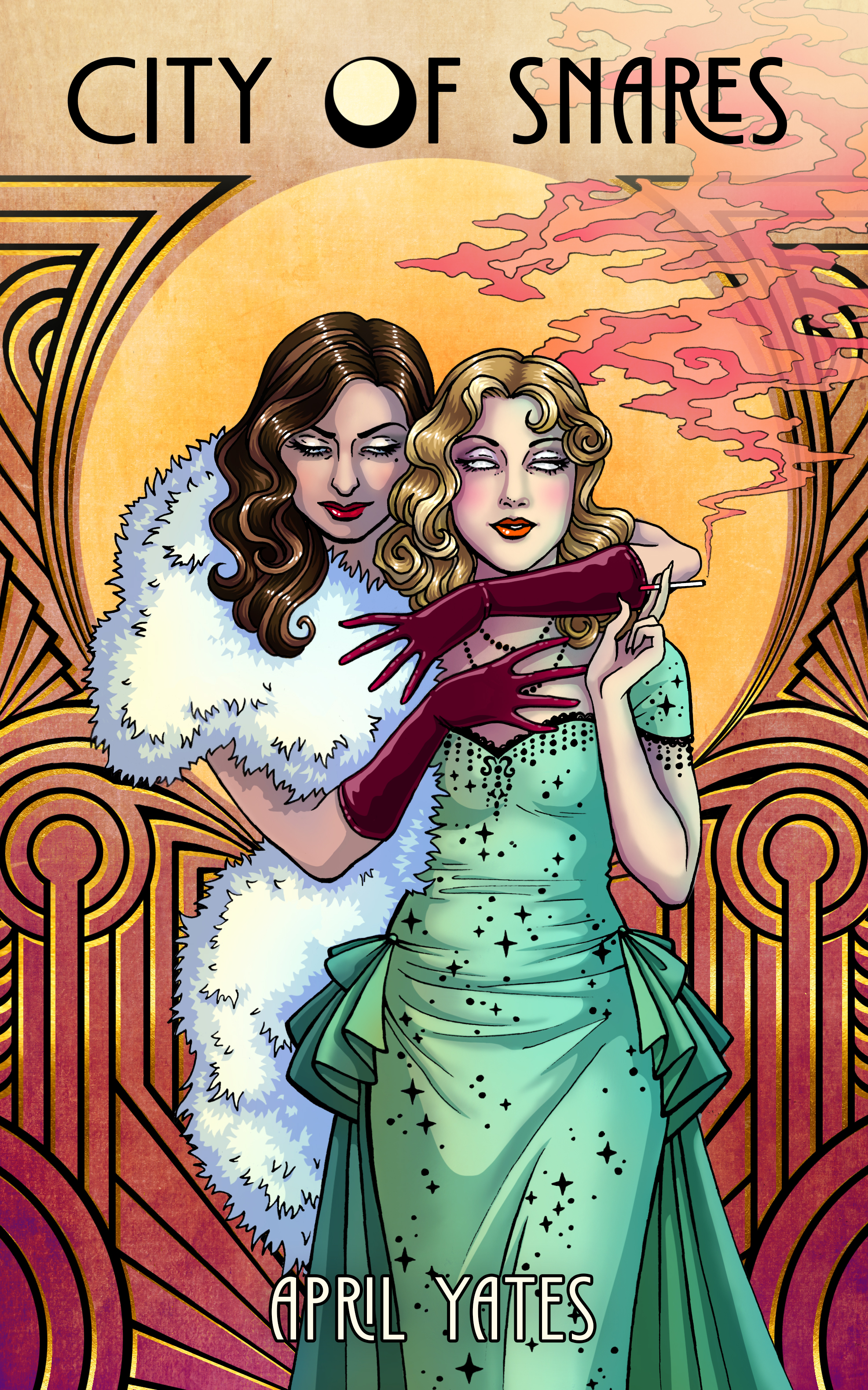 Title: City of Snares
Author: April Yates
Hazel crosses an ocean, moving to the City of Dreams, not for stardom or the limelight that
comes from rubbing elbows with celebrities, but for the chance to be her true self. So she's
stunned when fading star of the silver screen, Diana Blake, wanders into the diner where
she works and declares her intention of turning Hazel into the next, hot ingénue.

Hazel agrees to let Diana mould her into her protege and is thrown headlong into the
Hollywood star machine. Glimmers of sexual interest from Diana keep Hazel on the hook as
she offers herself up, piece by piece to showbusiness. But Diana's behaviour grows
increasingly controlling, suspicious accidents on set begin to pile up, and Hazel will have to
fight to maintain any shred of herself, lest Hollywood eat her alive.
Coming November 2023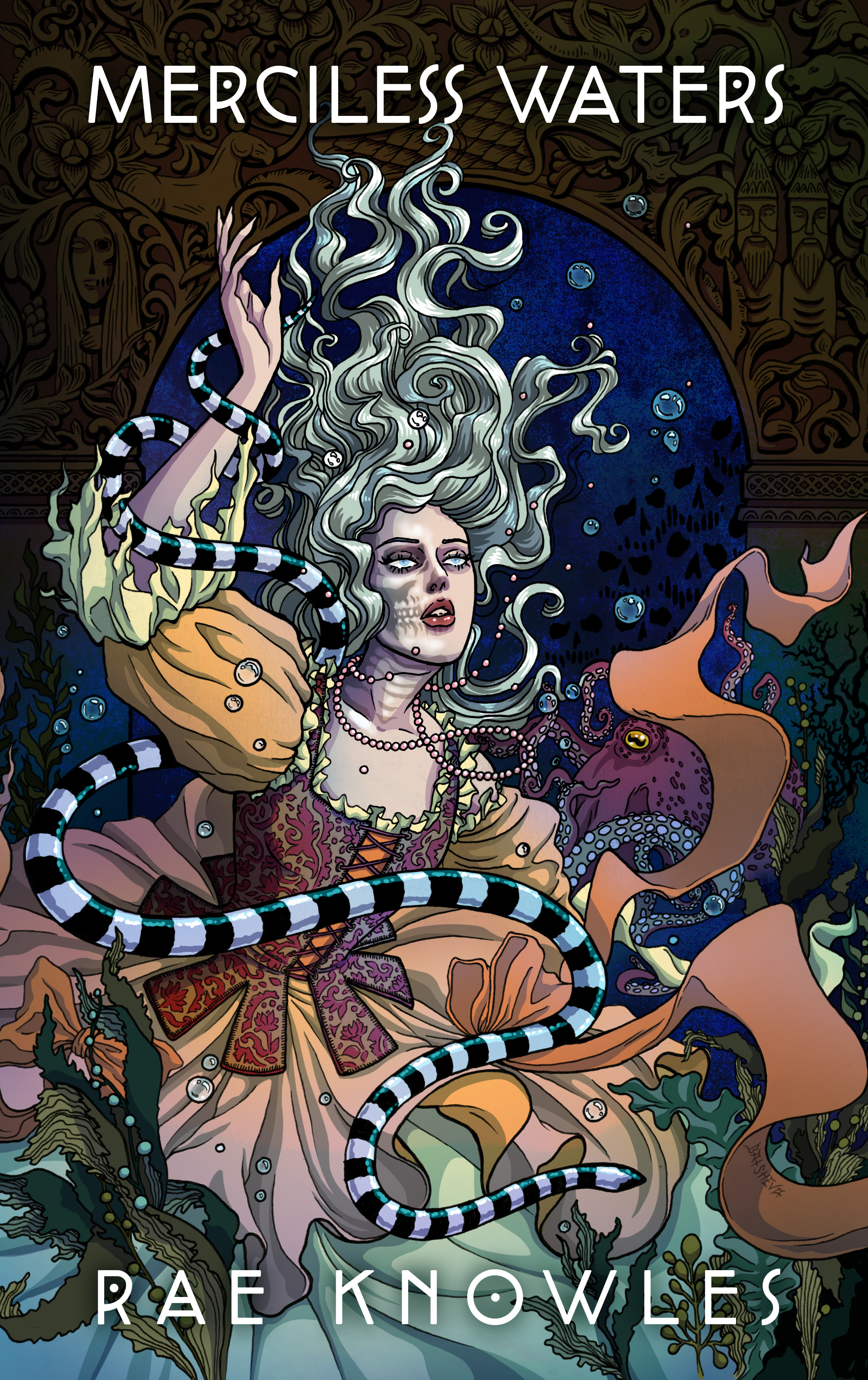 Title: Merciless Waters
Author: Kelsey Knowles
Jaq and Lily have no past. They need no past. Endless present stretches around all the women on the ship Scylla. But Lily has always been fickle, and when the crew rescues a man adrift, she's quick to trade Jaq for the more novel lover. Enraged and heartbroken, Jaq considers the many ways to kill this interloper: The pigs will eat most anything. The sea is deep and choppy and cold. And she has venoms all her own, if it comes to it. Unfortunately, it won't be so simple. With the man's presence, the entire crew is infected with memories of before, and the ship's fragile peace begins to shatter. Each woman learns how she came to be aboard, igniting a thirst for retribution that gives the usually aimless ship direction. As Scylla draws closer to shore, Jaq must decide whether winning back Lily's affection is worth joining her in a quest for revenge that could destroy their endless present, separating them forever.
Coming November 2023
Title: The Hiding
Author: Alethea Lyons
Arcane archivist Harper has always been plagued by dreams of grotesque creatures and bloody deaths. When she bumps into a ghostwalker in the Shambles and has a visceral experience of his execution, she knows it's a foretelling. Yet fear of the Queen's Guard stops her speaking out. When her vision indeed comes true, the unusual markings on the ghostwalker's corpse, combined with his neatly excised vocal cords, send a ripple of terror through York. The witch hunt is on. As the body count rises, Harper knows her magic is the only way to find the killer – if she can avoid being hanged as a witch. To protect both human and supernatural, Harper walks the thin line between their worlds. She and her demonhunter foster-sister form a multi-faith team with a forensic scientist, a spirit Harper accidentally summoned, and a techno-witch, to catch the killer before more people die.
RELEASE DATE: March 2024